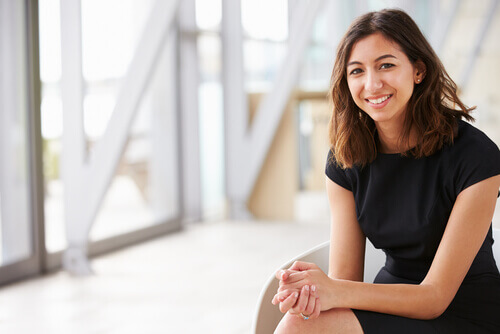 Welcome to NetCORE Realty & Lending
Mission
Our mission is to ensure that your real estate dreams are fulfilled in a way that is seamless, efficient, and in your best interest. Serving the entire State of California with a focus on Southern California, our team has over a decade of experience helping both buyers and sellers navigate the complexities involved in exploring real estate opportunities, securing a loan, negotiating a deal and finalizing a contract.
With the help of advanced technology and our depth of knowledge, we shape insightful strategies according to your needs while working within the realities of the current market. Our state-of-the-art website offers tools that help you understand the real estate process and the options available to you. We not only serve as your personal real estate and loan advisor, but we also hope to a build trusting and enduring relationship.
Vision
We envision that our reputation for excellence will position us as the number one most trusted full-service Real Estate firm in California; that our clients will consider us as their personal Realtors® for life; and that we will serve as the benchmark by which others in the industry measure their success.
Values
Commitment – We have a deep commitment to helping you achieve your dreams in ways that allow you to feel confident each step of the way. We alert you to possible roadblocks, offer you practical ways to overcome them, and address all of your concerns. Our intent is to build trust and deliver on expectations.
Competence – We are proven experts in our field. As licensed Realtors® with years of experience and a solid knowledge of real estate trends and the current market, we are fully competent to address the most complex real estate challenges.
Innovation – We use the most advanced support systems available to make your real estate experience as simple as possible. This includes state-of-the-art technology and e-sign capabilities. No other site provides more detailed Southern California real estate market information than you'll find with us.
Solutions – We offer solutions that are clear, concise and direct. Ambiguity has no place in our dialogue. Our solutions simply make sense and are highly effective.
Integrity – We hold honesty, trust, civility, dependability, transparency and decency as our guiding principles.